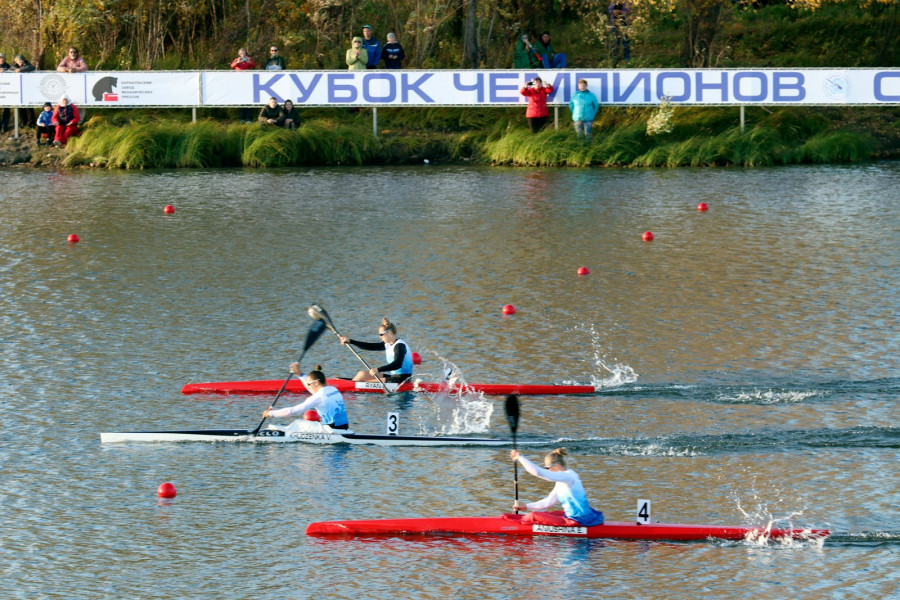 The channel for kayaking in Barnaul meets international requirements for sports facilities where international rowing and boating competitions are held. In September 2018, an international competition for the Super Cup was very well organized in Barnaul. The success was noted by the International Canoe Federation in a letter of gratitude to the officials of the Altai Territory.
The canal in the canoe is unique for its natural health. The height of which is 16-18 meters, there is no, and there is no influence of strong winds. The railway embankment serves as an excellent barrier against gusty winds. As a rule, headwinds and tailwinds prevail. The hotel is easily accessible due to its advantageous location, just 8 km from the city center.
According to the principle of villages, the channel is equipped with an automatic start system, an IMAS synchronization system for a photo finish. The race track (9 villages) is laid according to the Albano system, with standards and in accordance with the ICF canoe sprint rules. The radio station is equipped with 3 automatic launch systems at 1000 m, 500 m and 200 m.
Part of the canal and the road to the bridge over it should be completed by the FIFA World Cup in September 2019. It is expected that by 2021 a multifunctional gym will appear in the sports complex.